Packing And Boxes Battersea sw11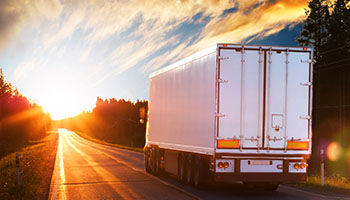 Packing the Right Boxes
Proper packing is essential to ensure that all your belongings and goods are kept safe while they're in storage. Storage Battersea provides a wide variety of packing materials including boxes, packaging tape, bubble wrap and packing paper, which will help you ensure nothing is damaged during storage. The right type of box is important too, so make sure to choose the right size and strength for each individual item. For example, if you have fragile items, then you should opt for a corrugated cardboard box as this provides extra cushioning. If you're putting items in self-storage that need long-term protection from damp and cold environnents such as plastic totes, then it's worth investing in waterproof containers or bags with straps or locks for added security.


Label Your Boxes
When you're done packing your items get everything labelled properly. This is an essential part of organizing and storing belongings when using a self storage unit. Label boxes on all sides clearly with the contents information - whether it's books, clothes or other fragile items or machines like printers or computers. This will not only save time when retrieving items later but also protect them from damage in transit because it helps prevent boxes being accidentally mixed up during loading into the lorry or stacked on one another without care. Labels can also help keep track of items while they're in storage, so make sure to write down the exact location of each box inside the self storage unit at the back of each label.

Our friendly team at Storage Battersea is always ready to help you find the perfect solution for your storage needs. We will provide advice on what products and materials you need to pack and move your possessions safely and securely into a self storage unit. Once there you can rest assured that our state-of-the art security systems will keep everything safe until you're ready to take it out again. So don't hesitate to contact us today on
.
---