Office Removals Battersea sw11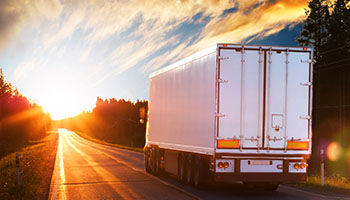 What Is Office Removals?

Office removals is the process of relocating an office and its contents from one location to another. This includes all equipment, furniture, documents and anything else that is necessary for the functioning of the office. Office removals can be done by individuals or companies depending on the size and complexity of the move. It is important to hire a professional company for this type of move as it can be quite complicated and require specialised tools such as lifts, ramps and specialist packing materials.


Why Have Professional Office Removals in Battersea, SW8

Hiring a professional Office Removal Company in Battersea, SW8 is one of the best ways to ensure your move goes smoothly and stress free. Our team has gone through specialised training to understand how to handle every situation that requires office removal. We also make sure that our vehicles are completely equipped with safety measures so you get nothing but quality service. With Storage Battersea, rest assured that your equipment and office items will be transported safely without any damages. We have one of the largest fleets in Battersea which means you can get your items delivered quickly and efficiently.

Also, we know the importance of planning during relocations hence we go through each item meticulously to ensure there are no losses during transit. Using our services not only saves time but money too as we provide competitive rates with no hidden costs anywhere. Our staff is certified for handling delicate documents ensuring security for them at all times during transit.

Moreover, if you need storage services before or after your move then we have got you covered! You can rely on us for secure long-term storage solutions near your workplace or residence in Battersea . Our self-storage facility provides secure access control systems with CCTV surveillance around the clock so your items remain safe while stored with us. We understand that your possessions are valuable so we offer secure storage units tailored to meet your requirements.

At Storage Battersea, we strive to make moving process smoother than ever for you and believe that it doesn't have to be stressful – instead it should be enjoyable experience for you! Give us a call today on
to book your office removals or ask any questions about our services - we look forward to hearing from you!
---